Drug-toting celebrities should really start going out of their way to avoid the Sierra Blanca checkpoint. Nelly has joined Fiona Apple and Snoop Dogg on the Texas border stop's wall of fame after he was pinched there last night for possession of heroin, weed, and a loaded gun. The rapper's bus was stopped for a search, and cops found 36 small bags of heroin, a loaded .45, and a duffel bag containing over 10 pounds of pot—roughly the size of a large bed pillow.
Needless to say, Nelly and the six other people on his bus at the time were all detained. One of the passengers, a man named Brian Keith Jones, has fessed up to owning everything and was arrested. A dubious claim, sure, but Nelly and the remaining five people were released.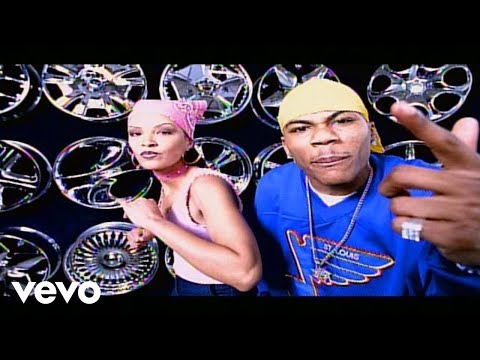 Source
Submit your Newswire tips here.