Netflix has just announced that its award-winning royal drama The Crown will be returning for a second season on December 8, and a press release explains that this new season will bring the reign of Claire Foy's Queen Elizabeth II into the wild and crazy '60s. The story will open with England's military "fighting an illegal war in Egypt," and it will carry on to the "devastating scandal" that brought the downfall of Prime Minister Harold Macmillan.
Season two of The Crown also has a new teaser, which briefly features another big thing happening this season: the arrival of some American royalty in the form of Michael C. Hall's John F. Kennedy. We previously reported that Hall's version of Kennedy would be a big jerk who hates being upstaged by his wife and "seeks revenge by flaunting his many infidelities" and has a knack for "anger and manipulation."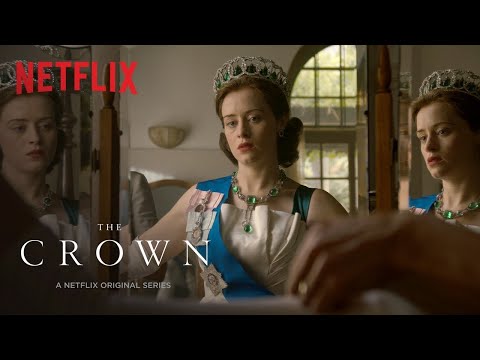 Submit your Newswire tips here.