According to the NME, New Order has officially split up--after some fun back and forth between singer-guitarist Bernard Sumner and curmudgeonly bassist Peter Hook last year. (Hook basically quit the band, saying it was finished. Sumner said that he and drummer Stephen Morris were going to continue with the name. Hook said, "No you're not!")
Well, it looks like New Order is officially dead, but Sumner, Morris, and guitarist Phil Cunningham have recruited Blur bassist Alex James for a new band. And shit, it's called Bad Lieutenant. Let me be the first (or thousandth) to say that that's a terrible name for your new band, guys. Oh well, they've apparently got an album ready to go already, so maybe we'll get another "Regret" out of it. Below: the "Regret" video, starring David Hasselhoff.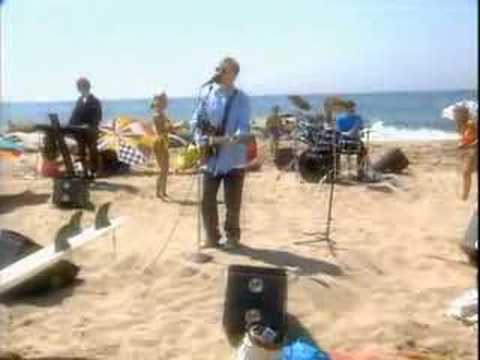 Source
Submit your Newswire tips here.