The most important rock album of 1991 has become the least surprising reissue of 2011: A 20th anniversary box set for Nirvana's Nevermind is due on Sept. 19—almost two decades to the day after the original's release—that will collect outtakes, B-sides, rare recordings, and radio appearances, as well as the tears of graying Gen-Xers confronted by how fucking old they are. The four-disc collection will also include a DVD of an unreleased live show.
Once the underground upstart that upended mainstream radio, Nevermind has since been fully absorbed into the crust of classic rock. But when was the last time you actually heard those songs? Well, they're still great. He's a treasured deep cut.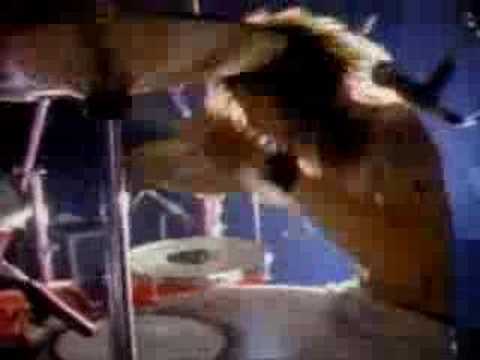 Source
Submit your Newswire tips here.