Summarizing Nnamdi Ogbonnaya's career is not an easy pursuit. From rap to pop-punk to jazz to screamo, Chicago-based Ogbonnaya has his hands in seemingly every music scene in the city, playing just as many instruments as he does genres. On March 3, Father/Daughter Records, in collaboration with Ogbonnaya's own Sooper Records, will release DROOL, his most recent collection of oddball, genre-bending rap. The A.V. Club is premiering the video for "let gO Of my egO," a track that once again demonstrates why Ogbonnaya is the Midwest's version of Andre 3000 (never mind that he gives a shout to Outkast in the song itself). The video brings Ogbonnaya's words to life, as he giddily rushes through rhymes that dart from one subject to the next, offering a close-up look at the freewheeling thoughts occupying his mind.
Pre-orders for DROOL are available now through both Sooper Records and Father/Daughter Records.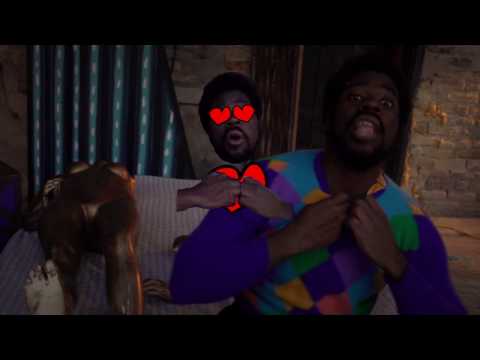 Submit your Newswire tips here.