Noel Gallagher says Olympic closing ceremony organizers had to get his permission before brother Liam's Beady Eye could play "Wonderwall" at Sunday night's event. Gallagher told XFM that he was offered the chance to play the Oasis song himself, but he couldn't lower himself to lip-synching—unlike some lesser people who may or may not share his DNA. "I'm all for miming in TV shows," he said, "but if you're in a stadium with 80,000 people and you're pretending? I can play live!"
Gallagher also says he dragged his feet on approving Beady Eye's version of the song, leaving the organizers—and, presumably, his brother—hanging until just days before the ceremony. He waited until Friday to approve the other band's version, citing concerns with the "string arrangement," but mostly really being a "right arsehole" (as Liam might say).
Getting the last word in as usual, Noel Gallagher played "Wonderwall" at a charity gig Monday night in London and dedicated the song to his brother—or, rather, to "Stratford's finest Oasis tribute band."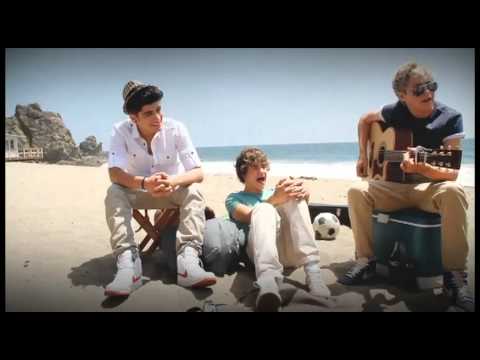 Source
Submit your Newswire tips here.