Adding another chapter to what's already been a protracted legal battle, Lil Wayne has again sued the producers of The Carter, the 2009 documentary about the rapper. This is the second time Weezy has sued the filmmakers, after reportedly being upset over the way he was portrayed (read: stoned out of his mind on cough syrup 24/7) in the final product. That lawsuit was thrown out.
Undeterred, now Wayne is suing producers—including Quincy Jones III, son of the legendary producer—for using his music in the film against his wishes. He's seeking unspecified damages and an order that prohibits the producers from using his songs. Though, considering the movie's been out for several years, that ship may have already sailed.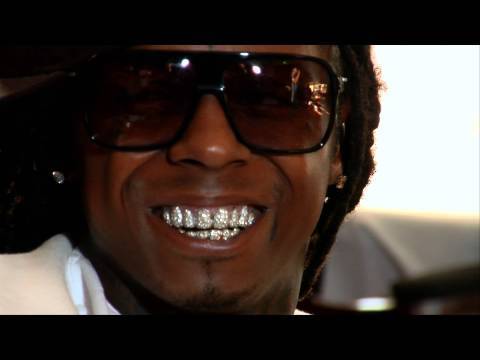 Source
Submit your Newswire tips here.