The RIAA has announced plans to lump online stream counts into its calculations for gold and platinum single certification. In the new system, 100 streams of a track will count as one digital download, though singles will still have to "sell" 500,000 copies to get gold certification and a million copies to go platinum. To put it in simpler terms: Because Psy's "Gangnam Style" has been played literally 1.5 billion times on YouTube, the single has now gone platinum 15 times, just from that site alone.
The RIAA will accept streaming data from a number of different services, including YouTube, MOG, Rhapsody, Rdio, Spotify, and VEVO. So far, these new rules have already led to 56 singles being granted gold or platinum status, including 30 Seconds To Mars' "This Is War," Lana Del Rey's "Video Games," and Aerosmith's "I Don't Want To Miss A Thing."
This move marks the first time the RIAA has altered its counting methodology since its inception in 1958. Way to go, Psy.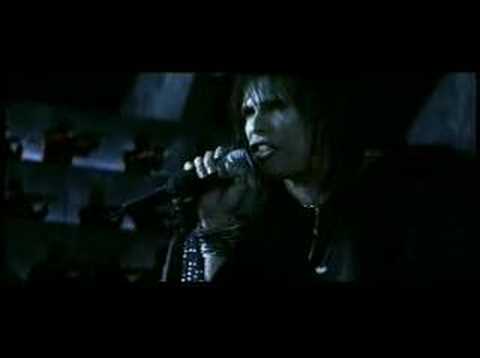 Source
Submit your Newswire tips here.