Following some rumors floated yesterday—and years of vague, tentative promises from Big Boi and André 3000—hip-hop odd couple OutKast is all but officially confirmed to reunite for next year's Coachella. Billboard published the initial reports that suggested the two were in deep discussion to get back at it, after six years of pursuing solo albums and movie gigs and working really intently on facial hair. This was soon followed by a story on the Diddy-controlled Revolt TV, which said "the reunion is currently set to exist solely in the live setting, with no new album plans in sight, for now [uhhh, yeah, uh-huh]." Whether that live setting will also include, as speculated, non-Coachella dates remains to be seen, but last night OutKast extended family member Sleepy Brown posted a photo to Instagram that confirms an OutKast headlining appearance at the two-weekend festival in April, at least. It's also worth noting that 2014 marks the 20th anniversary of OutKast's debut, Southernplayalisticadillacmuzik, so the time definitely seems right for a "Player's Ball" reunion where all the true pimps like to hang out: the California desert.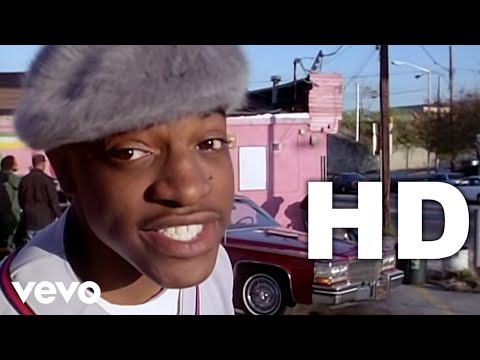 Source
[via Consequence Of Sound]
Submit your Newswire tips here.