Gather up those head scarves and start planning that summer vacation now: The Grey Gardens estate—once home to Edith "Big Edie" Bouvier Beale and Edith "Little Edie" Bouvier Beale—is available to let for the months of June and July. The home, which was featured in the 1975 documentary of the same name, is 6000-square-feet and sits on 1.7 acres of prime East Hampton, New York real estate. It has 10 lovely bedrooms, a tennis court, a heated pool, and an innumerable amount of feral cat skulls buried in the yard.
Now owned by Washington Post vice president-at-large Ben Bradlee and wife Sally Quinn, the home is available for June and July for a mere $125,000, or just about $95,000 less than the pair bought the house for from Little Edie in 1979. [h/t to John Hodgman for the tip]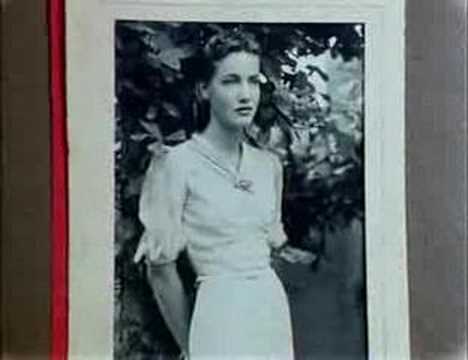 Source
Submit your Great Job, Internet tips here.