The rumors were true and there is, in fact, a new Paul McCartney record due out later this year. The record, aptly titled New, features production by Mark Ronson and Paul Epworth, and should be accompanied by both Japanese and U.K. tour dates. The 12-song record will hit stores Oct. 15 in the States, and is McCartney's first album of new solo material in six years.
To go along with the New news, McCartney has also released the titular single from the record. With its horns and clapping backbeat, it wouldn't sound entirely out of place on Magical Mystery Tour—or any of McCartney's more recent material.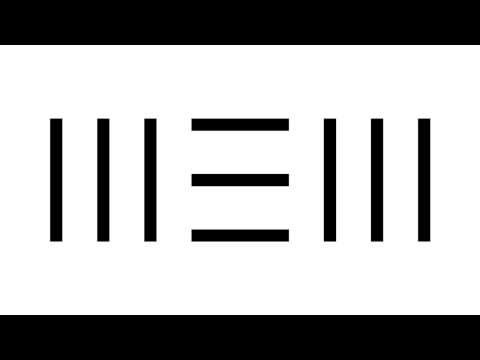 Source
Submit your Newswire tips here.