According to The Sun, Britain's newsy purveyor of trashy stories and cheap puns, Paul McCartney will be fronting a reunited Nirvana at tonight's 12.12.12 concert for Hurricane Sandy relief. While the news is hyperbolic at best—really, McCartney's just going to front a band that happens to contain Dave Grohl, Krist Novoselic, and Pat Smear, they're  and they're probably more likely to play, say, "Wonderful Christmastime" than any Nirvana songs—that doesn't mean it's not kind of weird or exciting. McCartney allegedly told The Sun that he didn't even know who he was playing with when Grohl invited him to "jam with some mates," and that he was surprised when "somebody whispered to me, 'That's Nirvana. You're Kurt.'" Apparently even Paul McCartney gets starstruck sometimes.
In sort-of-related news, Roger Waters told Jimmy Fallon on last night's Late Night that tonight he'll be doing "a little bit of The Wall and a little bit of Dark Side Of The Moon," and that Eddie Vedder will be guesting on "Comfortably Numb." The concert's line-up also includes Bon Jovi, Bruce Springsteen, The Rolling Stones, Eric Clapton, Billy Joel, Alicia Keys, Chris Martin, Kanye West, and The Who. It will be airing live on 34 different U.S. television channels, many more international ones, dozens of radio stations, and will also be beamed into movie theaters and streamed online.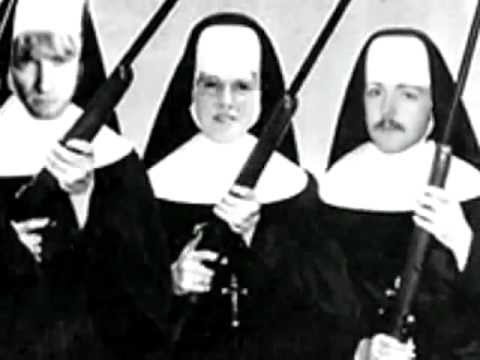 Source
Submit your Newswire tips here.