Arcade Fire has, as expected, landed atop this week's Billboard album charts. The group's Reflektor sold about 140,000 copies, becoming the group's second No. 1 record in a row. The other, 2010's The Suburbs, sold 156,000 its first week out. And whereas The Suburbs' initial sales were heavy on digital downloads, with about two-thirds of its copies being sold via iTunes, Amazon, or some other online retailer, digital sales represent only about 50 percent of Reflektor's numbers. Interestingly, the album sold about 15,000 vinyl LPs—the most anti-digital format—in its debut week.
Coming in second was last week's No. 1, Katy Perry's Prism, which sold 92,000 copies. Kelly Clarkson's Christmas album, Wrapped In Red, came in third to edge out Duck The Halls: A Robertson Family Christmas, a holiday record by the (surely very musical) cast of Duck Dynasty. The holiday novelty album sold 69,000 copies, the vast majority of which will be found in dollar bins eventually.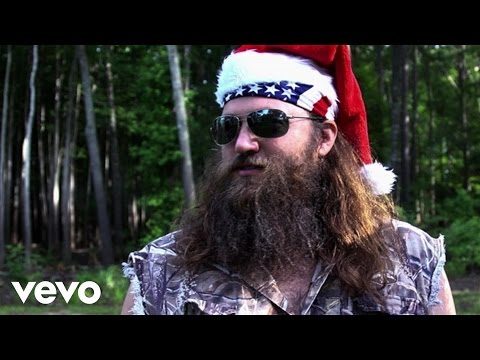 Source
Submit your Newswire tips here.