Surprising almost no one, Kanye West's Yeezus has landed atop this week's Billboard album sales chart. Still, with "only" 328,000 copies sold, some industry insiders are calling the album's first week a failure, comparing Yeezus' totals to the 339,000 copies Daft Punk's Random Access Memories moved in its first week. While Kanye West probably doesn't give a fuck what anyone who's not him thinks (and where is that damn croissant?), Buzzfeed has a good defense of West's sales, noting that Yeezus started at a disadvantage for a few reasons including, but not limited to, the lack of a hit advance single, proper presale, or even real album art.
It's also worth noting that those 328,000 copies make for the third-largest debut sales week of 2013, putting West's record behind only the aforementioned Random Access Memories and Justin Timberlake's The 20/20 Experience, which sold 968,000 copies in one week earlier this year.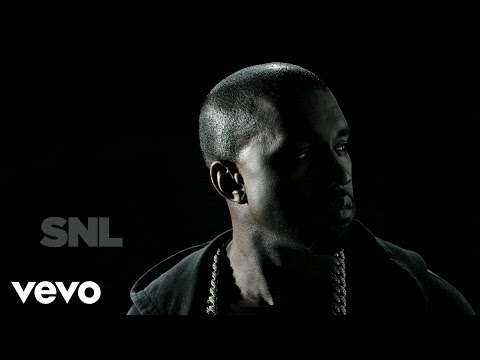 Source
Submit your Newswire tips here.