These days, it seems like all you have to do to get a reality show is own a pawn shop, be a taxidermist, cut hair, style celebrities, sell clothes, fix cars, restore cars, dig for gold, fish for crab or tuna, make duck calls, be moderately wealthy and over the top, or sell and/or rehab real estate properties. But now there's another way to get a basic cable crew to follow you around. Georgia-based personal injury attorney Jamie Casino—who made the insane commercial that aired in Savannah during the Super Bowl and went viral after—has nabbed a deal with Warner Horizon Television to produce Casino's Law, a new unscripted series starring the well-coiffed attorney.
Deadline reports that more than 40 companies were after Casino (a number probably provided by Casino), but that Casino's Law landed at Warner because of its attachment to Mike Fleiss, who created and executive produces The Bachelor. Fleiss will develop Casino's, though there's no concept for the show just yet. But who needs a concept when you've got a tough, no-nonsense attorney who walks through flames and wields a sledgehammer like a motherfucker?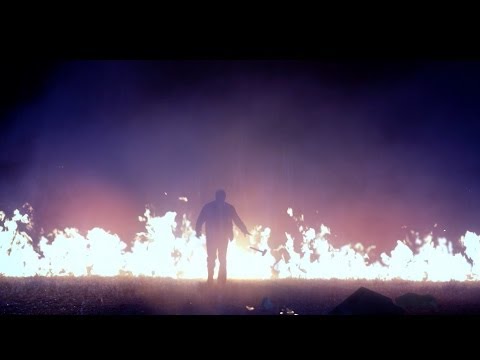 Source
Submit your Newswire tips here.