San Diego indie-rock duo Pinback has announced a new record, its first in five years. Information Retrieved comes out Oct. 16 on Temporary Residence, the group's new label after its former home, Touch And Go, scaled back operations. The band's last record, Autumn Of The Seraphs, was "delicate," yet it worked into a "substantial roar" according to some publication called The A.V. Club.
Information Retrieved has been teased since 2009, when the band first hinted it was working on a record. Members Rob Crow and Zach Smith dragged their feet, though, presumably busy with other projects like Smith's long-standing group Three Mile Pilot and Crow's solo work. His latest album, He Thinks He's People, came out last fall.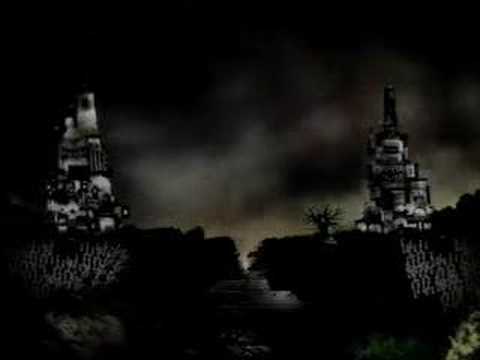 Source
Submit your Newswire tips here.