Legendary shoegaze band Slowdive is reuniting. The Neil Halstead-fronted quintet released three great records between 1990 and 1995, including 1993's Souvlaki, before disbanding in the wake of Pygmalion. (Three of is members, including Halstead, would go on to form the more country-influenced Mojave 3.) So far, Slowdive's announced just two shows—one at Barcelona's Primavera Sound Festival and one in London on May 19—but with rumors of new material swirling, more are sure to come. Though as Stereogum points out, this reunion might not have been derived in the purest of fashions: In 2012, Halstead told MTV Hive that the only reason the band would reunite was for "just shitloads of money." He'd also previously said that he didn't think reuniting was "something [he] would want to do."
In addition to Slowdive, the lineup for Primavera Sound—which is held May 29-31 in Barcelona's Parc Del Forum—includes Arcade Fire, Queens Of The Stone Age, Neutral Milk Hotel, Disclosure, Nine Inch Nails, Kendrick Lamar, The National, Television, Godspeed You! Black Emperor, Pixies, and more. The full roster is up now over on Primavera Sound's website.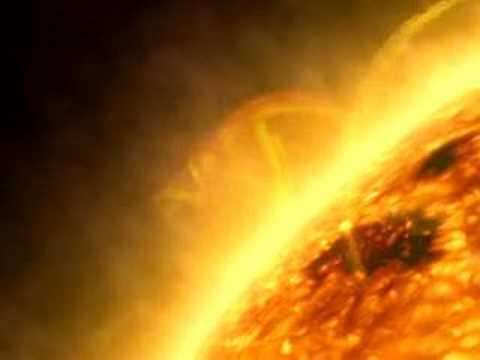 Source
Submit your Newswire tips here.