Twelve years after the cult classic record Deltron 3030 was released, Del The Funky Homosapien and Dan The Automator are teaming up for a sequel. Despite its title, Deltron 3030: Event II picks up a decade later, taking place in the year 3040 in, as Del told Rolling Stone, "a more desperate and dystopian society." "Bigger and more grandiose" than its predecessor, Event II also features samples and scratching from Kid Koala and vocals from actress Mary Elizabeth Winstead, who became friends with Dan The Automator while filming Scott Pilgrim Vs. The World.
Dan The Automator told Rolling Stone that the record, which began production in 200,6 was supposed to come out sooner, but that it had been delayed in part by Del's bout with Legionnaire's disease. Though ultimately, the wait proved to be a good thing, as Automator told the magazine he's since "learned more things," "worked with more bands," and "gotten more ideas," all of which made this record "a lot better than the last one."
Deltron 3030: Event II doesn't have a firm release date yet, but Automator says it should be out "October-ish." And as yet, there are no plans for a third record, with Del saying he'd rather pursue scoring a digital comic, and that he is currently talking with an unnamed Pixar artist about  "multimedia opportunities."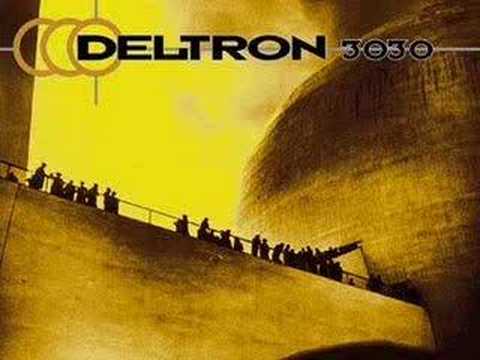 Source
Submit your Newswire tips here.