Public Enemy, Rush, Donna Summer, Heart, Albert King, and Randy Newman have all made the cut to be inducted into the Rock And Roll (and hip-hop and disco and movie soundtrack) Hall Of Fame next Spring. They beat out a slate of other shafted nominees including Chic, Deep Purple, Joan Jett And The Blackhearts, Kraftwerk, and N.W.A.—all of whom are arguably just a little bit edgier than most of the acts that got the nod. Oh well. There's always next year, Kraftwerk.
The induction ceremony will take place April 18 in Newman's beloved Los Angeles, though the Hall Of Fame and Museum is in Cleveland.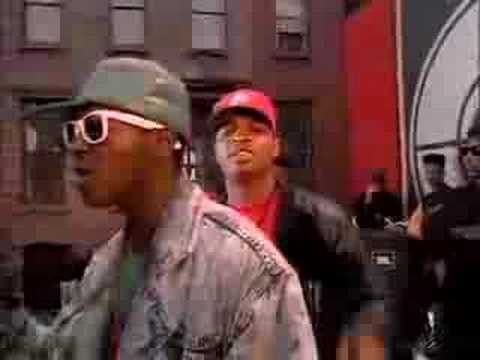 Source
Submit your Newswire tips here.