With his headlining slots at Bonnaroo and the Pitchfork Music Festival, R. Kelly has been veering into all sorts of different audiences and genres this year. That swerving isn't even close to being done, though, as the R&B singer says he's considering a move toward twang. The 46-year-old singer told Vibe that he's "really been writing a lot of country songs," and that, songwriting-wise, he has "a gift that allows [him] to switch lanes." The move shouldn't really come as a surprise, given that the singer has already penned dozens of songs about heartache, drama, and adultery. But should any of those songs ever come to boot-scootin' fruition, it would still be a little weird.
All that being said, Kelly says that his upcoming R&B record, Black Panties, is straight R&B and will help him reclaim "his freak flag," as Vibe puts it. According to Kelly, the record is a combination of 12 Play, TP-2, and Chocolate Factory, so get ready for plenty of freakin' weekends, bumpin' and grindin', and re-edits of "I Wish."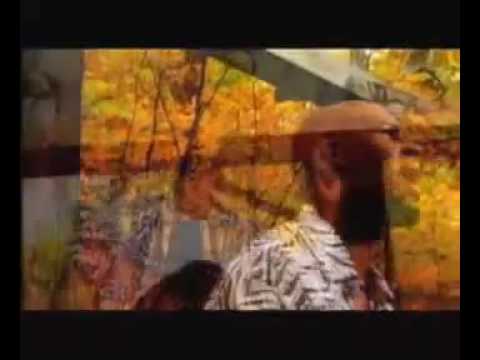 Source
Submit your Newswire tips here.