Wu-Tang Clan's Raekwon, Ghostface Killah, Method Man, and RZA have all been hit with a lawsuit claiming they used an illegal sample. Bridgeport Music and Westbound Records filed a lawsuit in U.S. District Court late last week claiming that "New Wu," a track from Raekwon's 2009 record Only Built 4 Cuban Linx…Pt. II, illegally samples 12 seconds of The Magictones' 1971 song, "I've Changed." According to the suit, "These four measures have been sped up approximately 8.9%, making them last approximately 10 seconds and raising their key by one step from E minor to F# minor." Judge for yourself (if you can) by listening to the tracks below.
The suit further claims that Raekwon's song—where Method Man and Ghostface contributed verses over a RZA production—makes all four guilty of direct copyright infringement, common-law copyright infringement, unfair competition, and misappropriation. Meaning, if this thing goes to court, there's a chance they could have to fork over some serious Wu-bucks.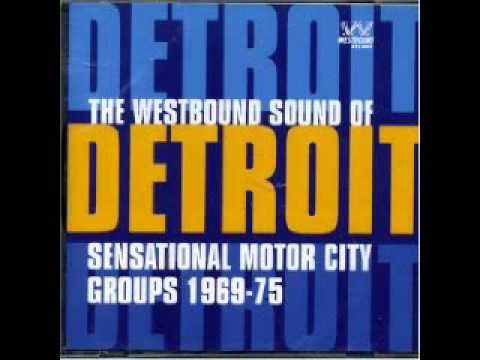 Source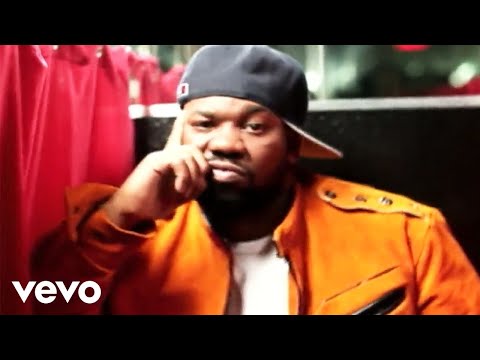 Source
Submit your Newswire tips here.