The ideal musical medium for going on an adventure is probably a cassette, since it's small enough to be portable but fragile enough to give you some real incentive to take care of it, but the fidelity of the audio on a cassette leaves a lot to be desired. Luckily, if you want to listen to music about an adventure but aren't physically going on adventure, you can't go wrong with a nice vinyl record, and Concord Music Group is about to release the perfect record for just such an occasion. According to Consequence Of Sound, Concord has announced that it's releasing a special vinyl reissue of John Williams' soundtrack for Raiders Of The Lost Ark.
The double-LP is pressed on 180-gram vinyl, and it comes in a "gatefold jacket with original sills and artwork from the movie." Along with that fancy presentation, it will include "over 30 minutes of extended cues" that you could only get on an extended CD version from 2008 before now. The reissue was also arranged by Bernie Grundman, the engineer who mastered the original soundtrack in 1981. You can see the full tracklist at Consequence Of Sound, and you can pre-order the album on Amazon.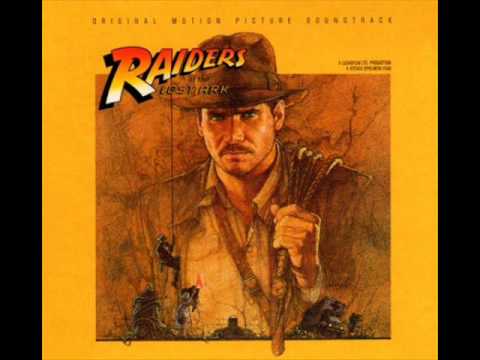 Submit your Newswire tips here.