Rainn Wilson is set to check in, whereupon he may or may not check out. That largely depends on the spooky child at the center of his upcoming motel-set horror flick. Directed by Craig Macneil, The Boy is the first in a proposed trilogy that will chart the rise of a serial killer named Ted Henley (Jared Breeze). He'll be 9 in the first film, 14 in the second, and 18 in the third—making it a kind of Harry Potter series, but for serial killers rather than wizards.
Taking a page from the Bates Motel handbook, The Boy is set at a motel run by a father (World War Z's David Morse) and his troubled son. Wilson will play William Colby, "an enigmatic stranger who intrigues and beguiles" the future murderer. Apparently Henley won't go full serial killer until the final installment, so The Boy will likely be high on suspense and low on the body count.
For a taste of what's to come in The Boy, check out a clip from Macneill's short film Henley, which inspired the project in the first place. [via Cinema Blend]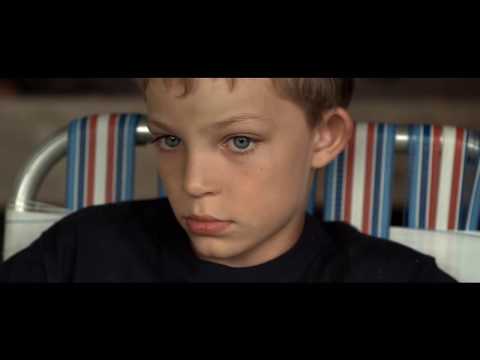 Source
Submit your Newswire tips here.