Rancid is commemorating its 20th anniversary with a ridiculously large box set. Essentials is made up of 46 records, or 92 sides of vinyl. It includes all the band's full length LPs—remastered, of course—with the catch that they'll be issued, along with other content, entirely on 7-inch records. The set will also be available in three different vinyl colors (red, white, and red and white) all packaged inside a black leather box, while the white vinyl box version also comes with, of all things, a hand-numbered, limited-edition Rancid Louisville Slugger baseball bat.
The band's seven studio LPs will also be made available in 7-inch format by themselves. Owners of punk bars with jukeboxes can also purchase them as individual singles.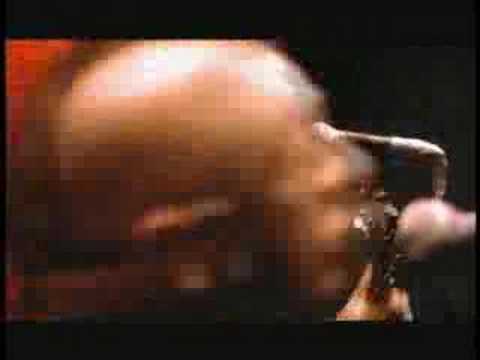 Source
Submit your Newswire tips here.