The Internet is full of interesting things to read outside of The A.V. Club—no, really! In our periodic Read This posts, we point you toward interesting or noteworthy pieces that caught our eye.
Fans of Nickelodeon's popular mid-'90s sci-fi series The Secret World Of Alex Mack, toil nostalgically no longer. The Huffington Post interviewed the show's star, Larisa Oleynik, and one of its creators, Thomas W. Lynch about the show's genesis, finale, and what happened to all of Mack's hats. (Answer: Oleynik still has a lot of them and wears them.)
While some of the article is comes off as hokey speculation—Where would Alex Mack be now? Would she be an art teacher?—some of it is more interesting, like the part where Lynch reveals the script was originally written with a boy in mind for the main character. Oleynik beat out 600 other girls for the role, including The Black Eyed Peas' Fergie and Jennifer Love Hewitt. She also voluntarily opted out of the show's fifth season, which was packaged with a Nickelodeon feature film and "a ton of money."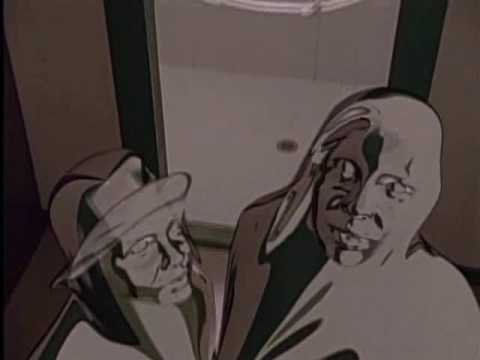 Source
Submit your Great Job, Internet tips here.