Reggie And The Full Effect's new album, No Country For Old Musicians, is out Nov. 19, and The A.V. Club has the premiere of the first single. "Revenge Is A Dish Best Served At Park Chan-Wook's" is pretty classic Reggie And The Full Effect, complete with keys and growly vocals from James Dewees.
The record is available for pre-order now and features guest work from Frank Iero, Adam Lazzara, Allison Weiss, Ray Toro, Matt Pryor, and Sean Ingram.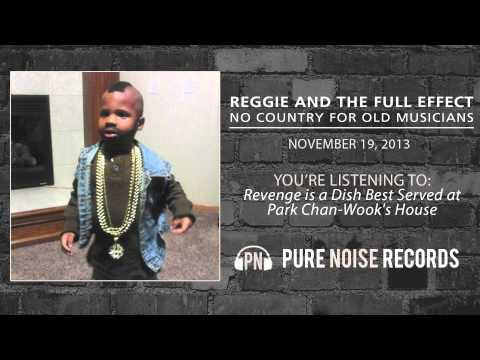 Source
Submit your Great Job, Internet tips here.