Hey, even history's greatest monsters gotta cut loose sometimes. The video Reich Friends, from the Spanish-language comedy collective Marca Blanca, takes footage of Adolf Hitler and his inner circle and mashes it up with "I'll Be There for You" by The Rembrandts (better known as the Friends theme). The result is an irreverent take on the banality of evil that's equal parts absurd and uncomfortable.
The clips are taken from stock footage of the Nazi leadership relaxing at Hitler's Bavarian retreat The Eagle's Nest. And while you won't find Himmler, Goebbels, and Göring palling around in a fountain, you will find the Führer's mistress Eva Braun splashing in a mountain lake. Wonder how she'd look with a Rachel?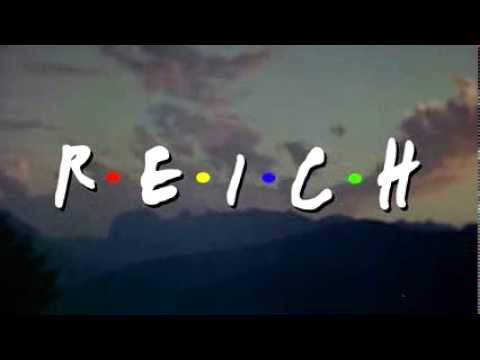 Source
Submit your Great Job, Internet tips here.