Rick Ross has not been having a particularly boss few weeks. Just over a week after being nearly killed in a drive-by shooting, the Maybach Music kingpin is being sued alongside Dr. Dre and Jay-Z over an unlicensed sample used in their "Three Kings" collaboration track off Ross' God Forgives, I Don't. The plaintiffs, Clara Shepherd Warrick and Jimmy Lee Weary, are suing Dre, Ross, and Jay-Z as well as producer Jake One and Universal Music Group over "I'm So Grateful (Keep In Touch)," a 1970s Crowns Of Glory gospel song. Though Weary has a writing credit on the Ross track, the plaintiffs claim they were not consulted on the inclusion of the sample.
The suit expresses particular concern over the "3 Kings" music video, which the plaintiffs unsurprisingly deemed "demeaning to women." The plaintiffs also made sure to file the suit before the upcoming Grammys, seeing as God Forgives might win Rap Album Of The Year and irreparably link "I'm So Grateful (Keep In Touch)" to "3 Kings" and Rick Ross. Because that definitely hasn't happened already. [via Consequence Of Sound]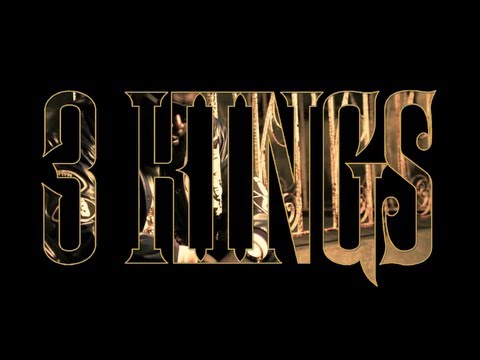 Source
Source
Submit your Newswire tips here.