So what if Rihanna's still getting fresh with the total shitbag who beat her up? The pop singer doesn't care what anyone thinks, and she's letting the world know as much with her new album. Unapologetic is due out Nov. 19 and the just-released cover art features the topless singer covered with scrawled song titles and/or inanities like "Chalice" and "#Navy." Lead single "Diamonds" currently sits at No. 18 on the Billboard Hot 100 chart.
Rihanna's Diamonds World Tour kicks off in March 2013.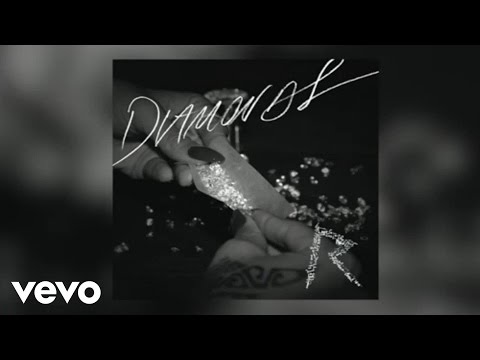 Source
Submit your Newswire tips here.