Chinua Achebe—whose debut novel, Things Fall Apart, was many people's first (and perhaps only) introduction to African literature—has died at the age of 83. Born in Nigeria, Achebe began writing as a college student, inspired partly by his sense of the woeful inadequacy of Western authors' depictions of Africans and African life. He was still in his twenties when, writing in English, he completed Things Fall Apart and began submitting it to London publishers, many of whom rejected it out of hand, based of the assumption there was no market for sophisticated fiction from what was still called "the dark continent."
Finally issued by the distinguished publishing house Heinemann, the book became an international critical success that would go on to sell more than 8 million copies. It tells the story of Okonkwo, an intelligent and courageous village leader who is frustrated and finally destroyed by the traditional culture of his people, with its obsessive focus on masculinity, and the changes brought to bear on that culture by British colonizers. This two-pronged assault on the forces damaging the lives of African, both from outside and within, became typical of Achebe's work, including the novels No Longer At Ease (1960), Arrow Of God (1964), A Man Of The People (1966), and Anthills Of The Savannah (1987). Achebe, who used the success of his writing career to travel widely through Africa, took the whole continent as his canvas, but his strongest work also has a human dimension to it that makes it accessible and affecting to readers worldwide. John Updike wrote that Achebe's true recurring subject was "baffled and broken African fathers."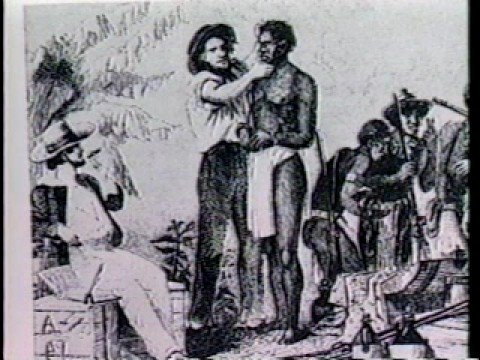 Source
Achebe's own family life was disrupted and repeatedly uprooted by the civil war that began in Nigeria in 1967, an event that may have moved both his writing and his public image in a more political direction. During the more than 20 years that separated the publication of his last two novels, he wrote poetry and short stories but put most of his creative energy into his nonfiction, notably: An Image Of Africa, a published lecture on the racism of classic Western literature about Africa as typified by Joseph Conrad's Heart Of Darkness; the bluntly titled The Trouble With Nigeria,; and his final work, There Was A Country: A Personal History Of Biafra.
Achebe's name was frequently tossed around as a likely candidate for the Nobel Prize, but he had to content himself with winning pretty much everything else, including the Booker Prize in 2007. But in his final years, he twice rejected honors from the Nigerian government, rather than be seen as complicit in what he called "a small clique of renegades" who had transformed "my homeland into a bankrupt and lawless fiefdom." He reserved perhaps his greatest impatience for those who accused him of blaming colonialism for all of Africa's woes. "Some people think," he told a Paris Review interviewer in 1993, "'Well, what he's saying is we must praise his people.' For God's sake! Go and read my books."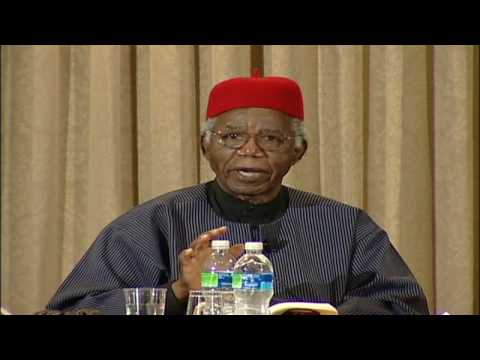 Source
Submit your Newswire tips here.