The composer Elliott Carter, one of the most important figures in contemporary classical music, died Monday at the age of 103. A protégé of Charles Ives who was profoundly affected as a teenager by attending the New York premiere Stravinsky's Rite Of Spring, Carter began composing his own works in a neoclassical style, ranging from the ballet Pocahontas to creating incidental music for Orson Welles' Mercury Theater. He later said he felt constrained while working in his 1930s period, unsure whether it was right to challenge audiences with the more forbidding, avant-garde music he longed to do while the nation was still struggling in the wake of the Great Depression. 
In 1950, Carter was awarded a Guggenheim Fellowship that, along with a grant from the National Institute of Arts and Letters, enabled the lifelong New Yorker to spend a year focusing on his work in the relative seclusion of the Arizona desert. There he was able to finally "give form to a number of novel ideas I had had over the previous years" and push "into an unexplored musical realm." The result was his First String Quartet and a method Carter called "metrical modulation," which sought to create an exciting, dissonant tension between the instruments, each of which seemed to have its own private agenda, auguring a new, atonal style in his work. He received Pulitzer Prizes for both his Second String Quartet (1959) and Third String Quartet (1973).
Source
Far from resting on his laurels, Carter only became more prolific as he grew older, and was still turning out eagerly awaited new work after he turned the corner on his hundredth year—an occasion honored by the performance of a new work, Interventions For Piano And Orchestra, at Carnegie Hall. Just this past month, his Dialogues II for piano and chamber orchestra premiered in Milan. And even when confined to a wheelchair, Carter was a frequent attendee of performances of his works, which gave him the chance to express mixed feelings about his success. "I'm not used to being appreciated," he told one audience. "So when I am, I think I've made a mistake."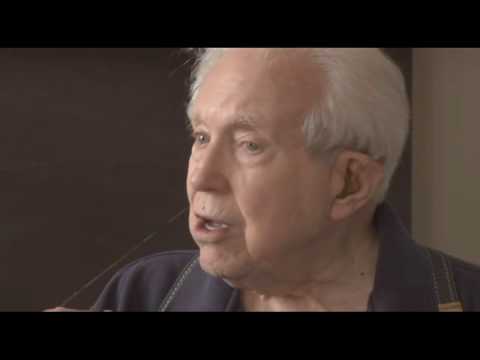 Source
Submit your Newswire tips here.