Cult movie and sci-fi enthusiasts have suffered a great loss, as Dan O'Bannon, the pioneering mind behind genre classics like Dark Star and Alien, died yesterday in Los Angeles at age 63. After befriending John Carpenter at USC film school in the early '70s, the two collaborated on Dark Star, Carpenter's feature debut, a wonderfully silly sci-fi comedy that parodied 2001: A Space Odyssey with a malevolent beach ball, among other creations. (O'Bannon also edited, co-starred, and assisted on the special effects.) In the late '70s, O'Bannon and Ronald Shusett wrote the original story for Alien, which reworked the sci-fi genre again by infusing it with heart-catching horror. Throughout the '80s, O'Bannon largely struggled to find success in collaborations with John Badham (Blue Thunder) and Tobe Hooper (Lifeforce, Invaders From Mars), but his 1985 directorial debut Return Of The Living Dead found plenty of champions then and now. Though O'Bannon's frustrations continued into the '90s, he and Shusett enjoyed one last hit in expanding Philip K. Dick's short story "We Can Remember It For You Wholesale" into the script for Paul Verhoeven's Total Recall.
Ain't It Cool News' Harry Knowles has a heartfelt remembrance here, and you can enjoy a taste of O'Bannon's work with the hilarious Dark Star clip below: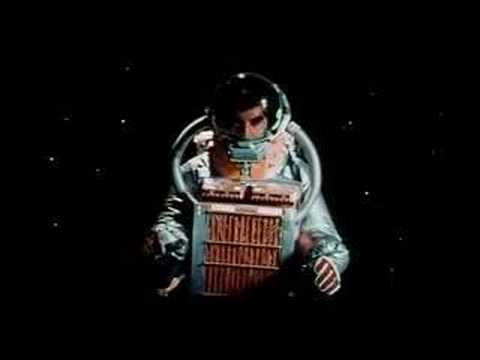 Source
Submit your Newswire tips here.