Actor Dave Madden has died at the age at 82. Madden's signature role was as Reuben Kincaid, the manager on The Partridge Family who is fondly remembered for his panicky good cheer, stoic endurances of the antics of a young Danny Bonaduce, and the distinctive movements of his blonde toupee—something a Nick At Nick promo once dubbed "The Reuben Hair Shift" (adding that it was "an important part of our TV heritage"). Madden started out in show business as a comedian and magician, and made his first TV appearances in the early 1960s by doing his act on The Ed Sullivan Show, The Merv Griffin Show, and Hollywood Palace. He shifted into acting in 1965 as one of the stars of the short-lived sitcom Camp Runamuck.
In 1968 and 1969, Madden was a member of the regular company on the second season of Rowan & Martin's Laugh-In. He co-starred in The Partridge Family from 1970 to 1974, after which he had a recurring role on the sitcom Alice and continued to make occasional guest appearances on TV through the late '90s. In one of his last TV appearances, he reprised the role of Reuben Kincaid in "U2: The Early Years," a sketch that kicked off the 1992 pilot episode of The Ben Stiller Show, in which he recounted his difficulties with Bono (played by Stiller), who'd fired him as U2's manager because he took exception to Reuben's forcing them to do bar mitzvahs and driving them from gig to gig in a multi-colored bus.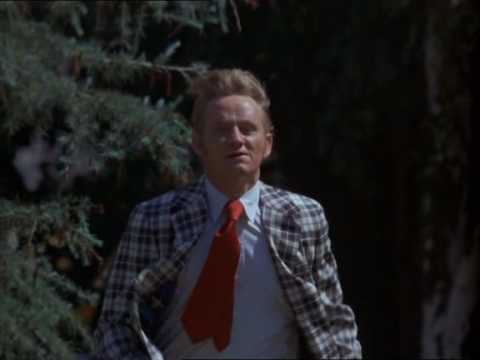 Source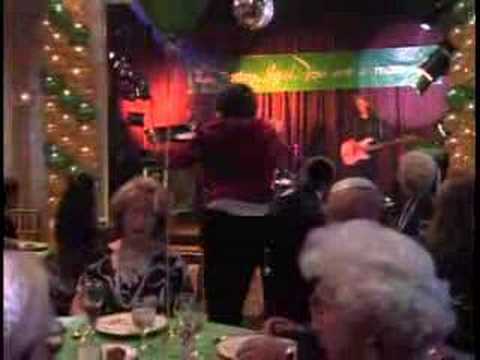 Source
Submit your Newswire tips here.