Hip-hop trailblazer DJ E-Z Rock, who found success as one-half of Rob Base And DJ E-Z Rock, has died. The group's biggest hit was undoubtedly 1988's "It Takes Two," which was produced by a 21-year-old Teddy Riley and was recently cited by The Roots' Questlove as No. 15 on his list of the top 50 hip-hop tracks of all time. Though more than 25 years old, the song is still spun to the point of ubiquity anywhere there's a dance floor, and it owes a lot to the 1972 song it samples heavily, "Think (About It)" by Lyn Collins.
E-Z Rock was born Rodney Bryce in Harlem, and he formed a hip-hop duo with childhood friend Rob Base in 1985. The group was signed to Profile Records in 1987 and its debut album, also titled It Takes Two, was released the following year. The album eventually went platinum, spurred along by its lead single, but the group imploded shortly thereafter, mostly due to internal conflicts and legal troubles spawned from using music samples that weren't legally cleared. After a 1994 attempt at reuniting with the album Break Of Dawn, the two called it quits again until the last few years or so when they had taken to doing the odd reunion show. DJ E-Z Rock was 46.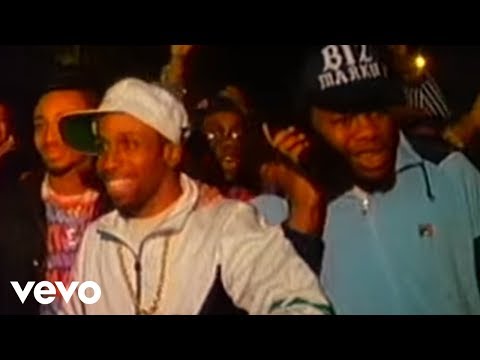 Source
Submit your Newswire tips here.