On the heels of today's crushing news about Senator Edward Kennedy's passing comes another death of a legend: Vanity Fair writer and editor Dominick Dunne, who had contributed work to the magazine since 1984 and written several novels and non-fiction books, specializing in celebrity trials and in-depth profiles of members of high society. Dunne died at his home today at 83 of bladder cancer, and he'll be remembered as a man whose advocacy for victims' rights was both deeply personal—his daughter Dominique's murder resulted in an article entitled "Justice: A Father's Account of the Trial of his Daughter's Killer"—and relentless, as his dogged reporting on O.J. Simpson attests. In addition to Simpson, other famous trials covered by Dunne include Claus von Bulow, William Kennedy Smith, and the Menendez brothers.
Here's a clip from the documentary profile After The Party: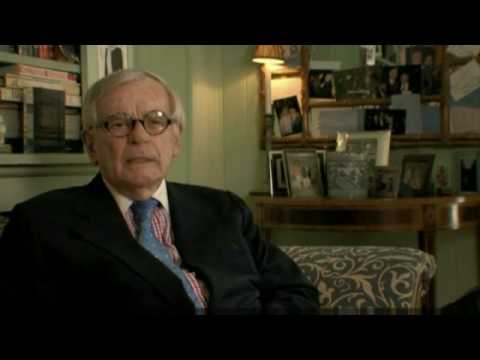 Source
Submit your Newswire tips here.