French writer-director Georges Lautner has died at the age 87. Lautner's comedies and crime dramas made him one of the most successful French filmmakers for three decades, though he was perhaps less well-known outside his native country than some other directors whose work crossed over into the English-language art house circuit. His best-known movie, the gangster spoof Les Tontons Flingueeurs (1963), played overseas as Monsieur Gangster.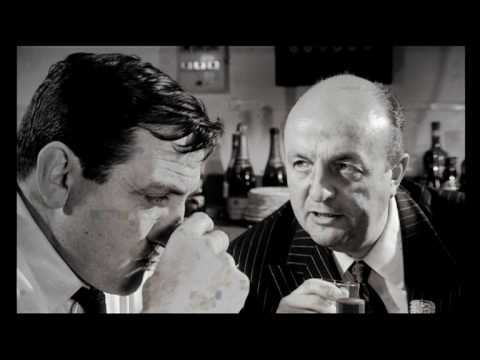 Source
Lautner also directed the third film in the La Cage Aux Folles series, as well as a number of movies starring Jean-Paul Belmondo, including Flic Ou Voyou (1979), Le Guignolo (1980), The Professional (1981), and Lautner's final theatrical feature, Stranger In The House (1992). Quentin Tarantino paid him tribute by including a "thanks" credit to Lautner in Kill Bill, Vol. 1. French President Francois Hollande saluted Lautner as the creator of "great popular comedies that became cult films of our cinematic heritage."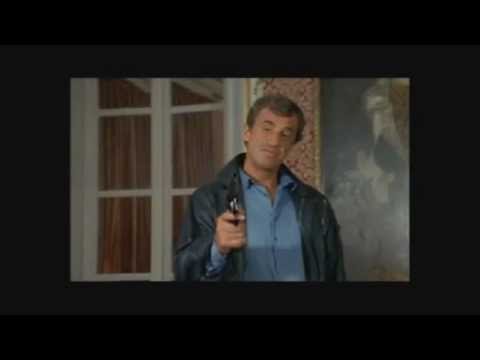 Source
Submit your Newswire tips here.