As reported by Drag City, the label's recent signee, country singer-songwriter Larry Jon Wilson, died yesterday in Roanoke, Virginia, at the age of 67. Wilson, a friend and contemporary of Kris Kristofferson and Townes Van Zandt, released four albums in the '70s that skirted the outlaw-country scene while offering a warm, rambling, and at times starkly autobiographical take on that decade's singer-songwriter convention. After years in obscurity, Drag City released last year's Larry Jon Wilson, a craggy, gorgeous comeback album of acoustic tunes.
Drag City has made a habit lately of digging up overlooked and/or totally-lost-to-the-mists-of-the-'70s artists, including psychedelic folk singer Gary Higgins and John Fahey protégé Mark Fosson. Here's "Shoulders," the opening track from Wilson's self-titled disc, which showcases all the raw vulnerability and immaculate songcraft he was known for.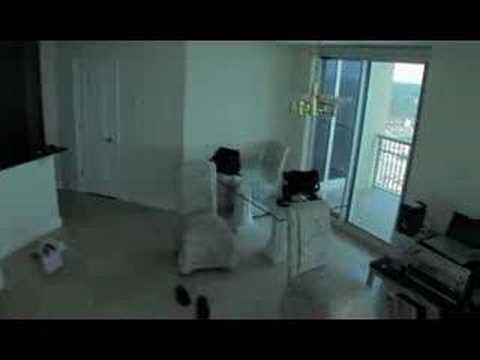 Source
Submit your Newswire tips here.