According to numerous reports, Lynn Redgrave—sister to Vanessa and a successful member of the Redgrave acting dynasty in her own right—has died after many years of living with breast cancer. She was 67.
Redgrave was the youngest daughter of celebrated English actors Michael Redgrave and Rachel Kempson, and part of a sprawling family of performers that also included Corin Redgrave—who himself died just last month—her niece Joely Richardson (Nip/Tuck), and niece Natasha Richardson, who died last year in a skiing accident. While Joely and Natasha's mother Vanessa Redgrave arguably achieved more fame, Lynn had her own considerable body of work, including her Oscar-nominated turns in Gods And Monsters and 1966's Georgy Girl, a surprisingly sad, poignant comedy set in swinging London that Lynn took on when Vanessa backed out. (Odds are you've heard the title song, which became an enduring hit for The Seekers.) Redgrave also had film roles in Tom Jones, Everything You Always Wanted To Know About Sex (But Were Afraid To Ask), The Happy Hooker, and Shine among many others, and was a staple of Broadway and London stage productions throughout the last four decades, receiving several Tony nominations along the way. In recent years, she was said to be working on a one-woman play based on her book, Journal: A Mother And Daughter's Recovery From Breast Cancer. Her most recent screen credit was a guest turn on a 2009 episode of Ugly Betty.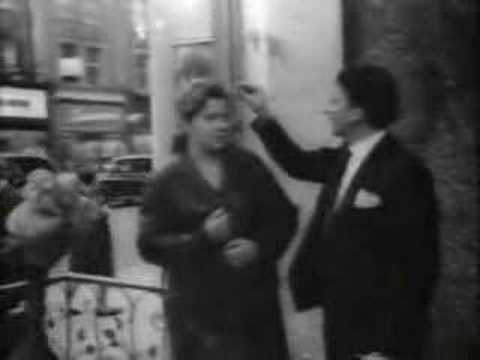 Source
Submit your Newswire tips here.