Actor and professional old guy Murray Gershenz has died, at the age of 91. A late bloomer in the industry, Gershenz only began acting when he was 80, beginning with a guest spot on a 2001 episode of Will & Grace. He subsequently appeared in I Love You, Man, The Incredible Burt Wonderstone, and The Hangover, in which he memorably got a check-up from Matt Walsh.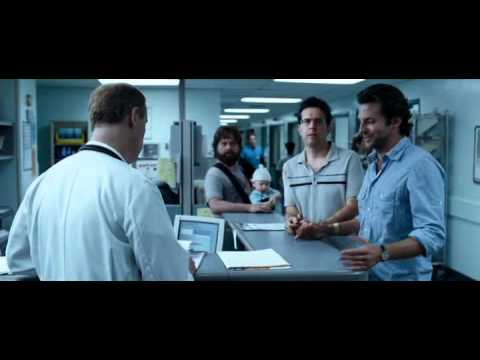 Source
Gershenz's TV credits included a recurring role on The Sarah Silverman Show and frequent appearances on Jimmy Kimmel Live, as well as appearances on Parks And Recreation, Mad Men, House, Modern Family, and, most recently, Sullivan & Son. Before he began acting, Gershenz was an opera singer and was best known for being both an avid record collector and proprietor of the Los Angeles store Music Man Murray, which he started in 1962. He was recently the subject of the short documentary film Music Man Murray.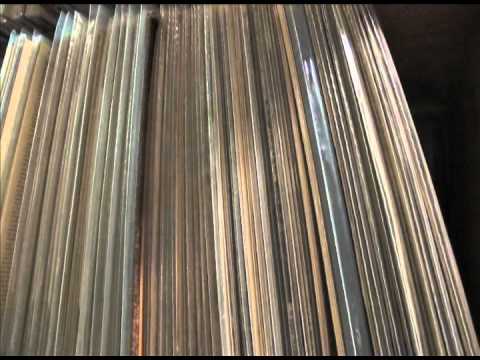 Source
Submit your Newswire tips here.