Roger Lloyd-Pack, a veteran British actor perhaps best known to American audiences for his performance as Barty Crouch, Sr. in Harry Potter And The Goblet Of Fire, has died at the age of 69. A year after Harry Potter, he appeared on Doctor Who as the villainous John Lumic, head of Cybus Industries and creator of a version of the Cybermen. There, he was pitted against David Tennant—who had played his son, Barty Crouch, Jr., in The Goblet Of Fire.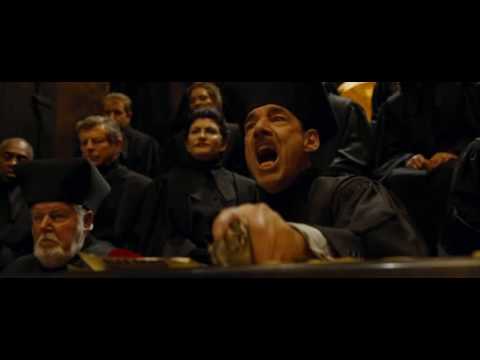 Source
Lloyd-Pack made his movie debut in the 1968 film version of John Fowles' literary head trip The Magus. He also appeared—sometimes credited with the hyphen in his last name, sometimes not—in Tony Richardson's 1969 film of Hamlet; Joseph Losey's Figures In A Landscape and The Go-Between (both 1970); Fiddler On The Roof (1971); Meetings With Remarkable Men (1979); Stephen Frears' controversial TV film Bloody Kids (1979); Richard Lester's Cuba (1979); Peter Greenaway's The Cook, The Thief, His Wife, And Her Lover (1989); The Object Of Beauty (1991); The Young Poisoner's Handbook (1995); Hollow Reed (1996); and Tinker Tailor Soldier Spy (2011).
In Britain, Lloyd-Pack was best known for his role as "Trigger" on the long-running sitcom Only Fools And Horses. It was one of several TV series on which he had regular or recurring parts, including Spyder's Web, Life Of Shakespeare, The Bill, The Old Guys, The Borgias, and The Vicar Of Dibley. "I was never a juvenile lead or a romantic hero," he once said, "and I didn't come into my own as an actor until I was 40. I was not easy to cast, but also I have never been typecast. This was an advantage in the long run, because it opens a big range of parts for me… I have a rubbery face."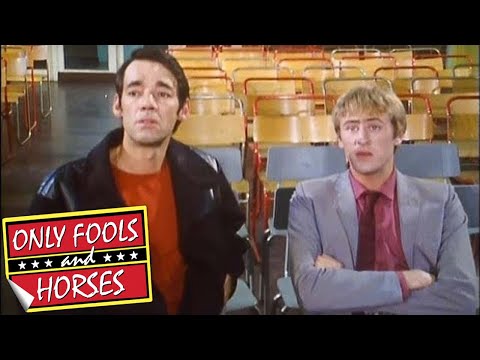 Source
Submit your Newswire tips here.