Actress Shirley Mitchell has died, as first reported by TMZ. Mitchell had a career in radio, film, and television that spanned more than 50 years, but she was best known as I Love Lucy's Marion Strong, a friend of Lucy Ricardo's who appeared in three episodes. She may not have gotten as much screen time as some of Lucy's other friends, but Marion has a special place in the show's history, as she was the one who first set Lucy up with Ricky. And at the age of 94, Mitchell was I Love Lucy's last surviving adult cast member.
After getting her start on radio soaps, Mitchell made her movie debut in Jamboree (1944), a short musical feature that included performances by country music legend Ernest Tubb. She went on appear on numerous TV series, including The Adventures Of Ozzie And Harriet, Dragnet, Bachelor Father, The Jack Benny Program, Make Room For Daddy, Perry Mason, The Red Skelton Hour, Petticoat Junction, Green Acres and Dallas. Her final on-screen performances were in the movies Big Business (1988) and The War Of The Roses (1989), and in a guest appearance on a 1990 episode of The Fresh Prince Of Bel-Air. Last year, she provided the voice of Betty White on an episode of the Cartoon Network series Mad.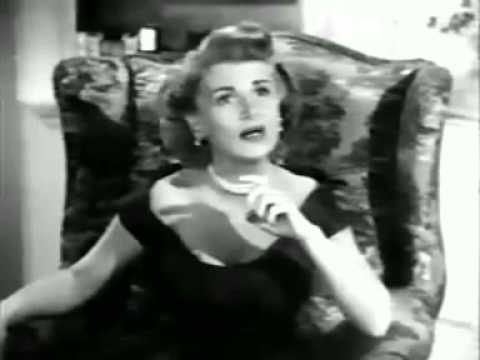 Source
Submit your Newswire tips here.