Swedish actor Per Oscarsson, a renowned actor in his homeland who most recently had a small role in the films based on Steig Larsson's Millennium Trilogy, has been confirmed dead. Oscarsson's home was gutted in a New Year's Day fire, and since then police have been speculating that the two bodies found in the ruins belonged to Oscarsson and his wife. After checking dental records, officials reported earlier today that there was indeed a match. There's still no word on what caused the fire—and a spokesman for investigators say the damage was so extensive, there may be no way of knowing—although they say there is no evidence of foul play. Oscarsson was 83 years old.
Although perhaps best known to modern American audiences for his role as Lisbeth Salander's guardian in The Girl Who Played With Fire and The Girl Who Kicked The Hornet's Nest, Oscarsson had an extensive career in the Swedish film and television industry with more than 100 movies to his name. His most acclaimed role was as an impoverished, starving writer in Henning Carlsen's Hunger (Sult), based on the Knut Hamsun novel, for which Oscarsson won best actor awards at both the Cannes and Bodil festivals in 1966. He later starred in the long-running Swedish television series Polisen i Strömstad, playing an eccentric chief of police. The Millenium Trilogy films were his last on-screen appearances.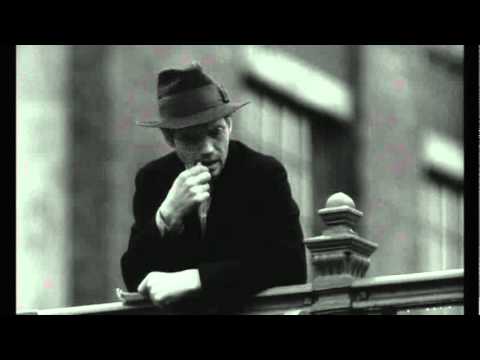 Source
Submit your Newswire tips here.