Trevor Bolder, a musician best known for his work with David Bowie and Uriah Heep, has died at the age of 62, after a bout with pancreatic cancer. The product of a musical family—his father was a trumpet player—Bolder teamed up with guitarist Mick Ronson for his first professional band, Ronno, in the late '60s. Bowie drafted the two of them to back him up during an appearance on John Peel's radio show, then used them on his 1971 breakthrough album Hunky Dory, on which Bolder played bass and trumpet. Ronson and Bolder formed the core of Bowie's band during his early '70s glitter phase, comprising the albums The Rise And Fall Of Ziggy Stardust And The Spiders From Mars (1972), Aladdin Sane (1973), and Pin Ups (1973). (They also appeared in the 1973 Ziggy Stardust concert film.)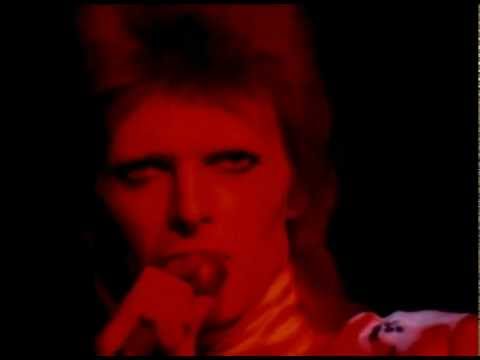 Source
After leaving Bowie's employ, Bolder played on Ronson's  solo albums Slaughter On 10th Avenue and Play Don't Worry (1975), and in 1976 he and Bowie drummer Mick "Woody" Woodsbury recorded an album called Spiders From Mars,  the British-rock equivalent of a Pips record without Gladys Knight. He had greater success when he joined the long-lived progressive metal band Uriah Heep.  He first appeared on their tenth album, Firefly (1977), and stayed with them until 1981, when he left the group after an acrimonious disagreement over the band's management.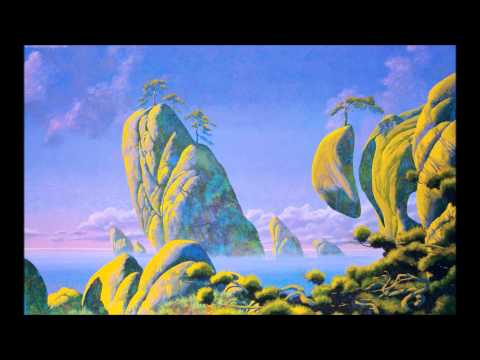 Source
He joined Wishbone Ash for one album, Twin Barrels Burning (1982), but returned to Uriah Heep for the 1985 album Equator and stayed with them until his health problems forced him retire; by that time, he had been part of the lineup for more than 20 albums, including the band's most recent studio set, 2011's Into The Wild. Looking back on his career in a 2003 interview, Bolder said, "I never thought, 'What if I'd be a musician for all my life?' I was too young and enjoying this."
Submit your Newswire tips here.