Recently reunited punk act Rocket From The Crypt has announced a handful of 2013 dates. While none of the shows are in the U.S.—because the band hates us, apparently—RFTC has also posted on Facebook that it may still play some other shows, depending on how these go. A full list of dates is below.
The tour news was part of a semi-jokey Q&A that RFTC posted, answering queries like "Can I shake Speedo's hand?" and "My friend Chris doesn't really like your band, but he is my ride. What should I do?" (Answers: Yes, but bring Purell and "Fuck you, Chris.") The band also wrote that it's making a new record to be produced by Dave Grohl—a pairing that would make sense, but given the tongue-in-cheek nature of the rest of the info, whether that's true is anyone's guess at this point.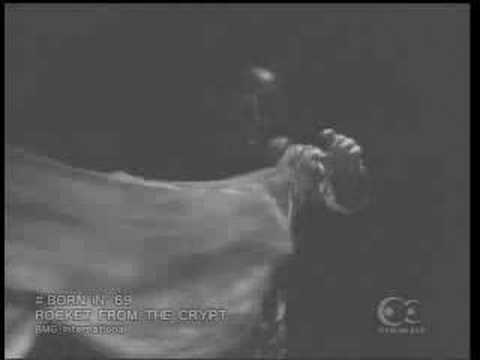 Source
April 2—Festaal—Berlin, Germany
April 3—Klubi—Tampere, Finland
April 4—La Trabendo—Paris, France
April 5—L'Usine—Geneva, Switzerland
April 6—Razmatazz—Barcelona, Spain
Submit your Newswire tips here.