Punk-inspired rock band Rocket From The Crypt may be, in fact, rocketing back from its proverbial crypt. Swami Records—which is owned by Rocket singer-guitarist John "Speedo" Reis and home to acts like The Night Marchers and Hot Snakes—posted this very suggestive teaser image on its Facebook page, implying that 2013 will hold some sort of new RFTC release or tour or something. So far there's no official confirmation of anything more, but as far as RFTC is concerned, any news is good news.
Earlier this fall, the band performed together for the first time in years on Yo Gabba Gabba, where Reis plays the show's host, The Swami. Maybe being together with Muno, Plex, Foofa, Toodee, and Brobee taught the whole gang the meaning of friendship once again.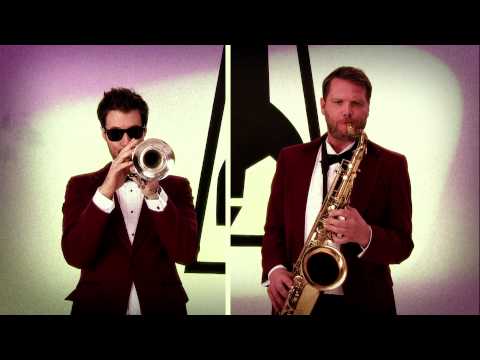 Source
Submit your Newswire tips here.