Roman Remains' new record, Zeal, was just released on H.O.T. Records, the label owned by George Harrison's son Dhani. The group is composed of The Duke Spirit's Liela Moss and Toby Butler, and has been touring with Gary Numan, and only just played its first shows in the United States. The Bjork-like Liela is also kind of a big deal in the fashion world, having inspired Alexander McQueen's 2009 line for Target. That sort of muse mentality is what inspired the group's latest video for "Gazebo" premiering below. Fashion photographer Steven Sebring, who won best cinematography at Sundance a few years ago for his Patti Smith documentary, Dream Of Life, shot the clip. Long story short, it's a neat video for a neat band, and definitely something fashionably inclined music fans might want to check out, lest they be left out of something that could be "the next big thing." There's nothing worse than being a season behind, after all.
Zeal is available for purchase on iTunes. The band has a couple dates coming up, including two with Gary Numan and one in London.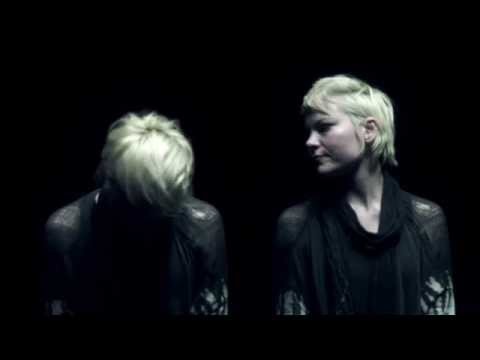 Source
Submit your Newswire tips here.