Roxy Music's musical career between the 1970s and '80s was an unpredictable ménage of glam rock excess, art school experimentalism, and rock ambition. On August 28, Virgin/EMI will celebrate the 40th anniversary of all that coming together by reissuing the band's work in an eight-CD, four-DVD box set. Roxy Music: The Complete Studio Recordings includes every studio album released by the band from its Brian Eno-dominated, self-titled debut to the dreamy synth-pop of 1982's Avalon, including DVD versions that feature "high-resolution audio." Each album will also retain its original cover, many featuring whichever European model was bedding Bryan Ferry at the time.
Along with the band's eight studio albums, the box set will contain two discs of bonus material featuring alternate mixes of hits like "Love Is The Drug" and "More Than This," as well as songs previously only available as B-sides.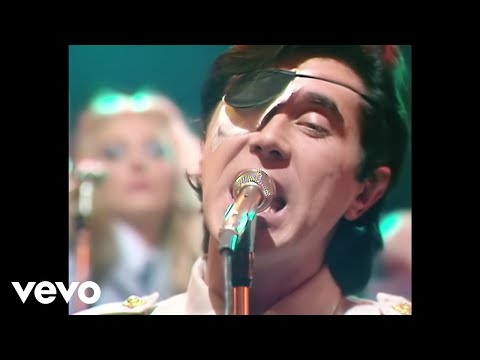 Source
Submit your Newswire tips here.