Santigold, Public Image Ltd., A$AP Rocky, Girl Talk, Refused, Turbonegro, X (performing all of Los Angeles), and the previously announced Run-DMC are among the headliners of Austin's Fun Fun Fun Fest, taking place Nov. 2-4 at Auditorium Shores. The just-released lineup of the three-day musical orgy will also include performances by Bun B, Superchunk, Fucked Up, Against Me!, Explosions In The Sky, and a variety of comedians, including David Cross, Hannibal Buress, Wyatt Cenac, and Doug Benson.
The festival also promises a dating game, an air sex competition, wrestling, not one but two spoken-word artists, a "Weird Al" Yankovic tribute band, a veggie hot dog-eating contest, and a "taco cannon," which will deliver delicious Tex-Mex to attendees' pieholes at somewhat dangerous speeds. Now that's entertainment.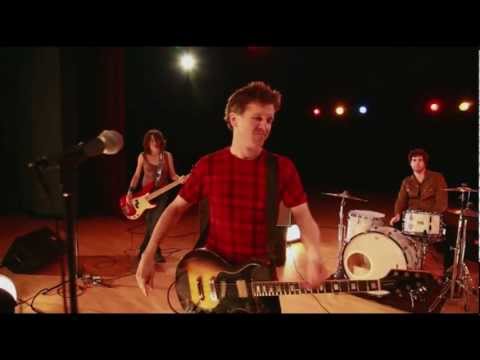 Source
Submit your Newswire tips here.