It was announced earlier this week that Sasheer Zamata would join the cast of Saturday Night Live, ending some five years of the show being forced to pretend that black women don't exist or, worse, all look like Kenan Thompson. But that commitment to diversity that has always been a concern at SNL, so long as people are actually paying attention to it, doesn't just go for in front of the camera: The Hollywood Reporter says the show has also added two black female writers to its staff, bringing in LaKendra Tookes and Leslie Jones, who similarly impressed producers at those recent, "secret" auditions.
Tookes is a former news reporter who has trained at Los Angeles' iO West. Jones is a stand-up comedian—her most recent special, Problem Child, aired on Showtime in 2011—who's also been seen in movies like National Security and Lottery Ticket, as well as TV shows such as The League and Sullivan & Son. There are currently no plans to have them appear on screen—unless a sketch takes place in, say, some sort of outlandish fantasy world that contains more than one black woman.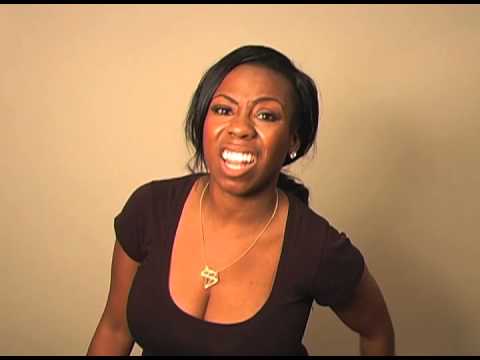 Source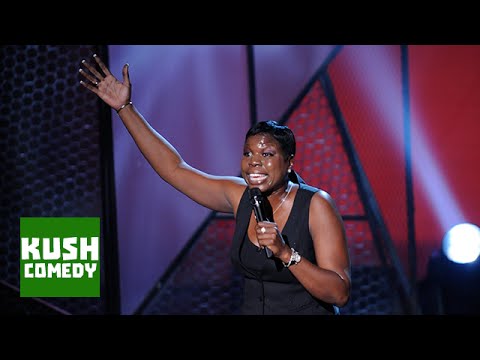 Source
Submit your Newswire tips here.