On last year's Warm Hearts, Cold Hands Boston's Save Ends found themselves occupying a space between uptempo pop-punk and the keyboard-laden emo of The Get Up Kids Something To Write Home About. The band recently made a video for one of the album's standout tracks, "Song Of Susannah," which functions as a low-budget monster movie as the band is terrorized by a variety of beasts emerging from the woods. The A.V. Club is premiering the video for "Song Of Susannah" in advance of Save Ends' upcoming tour with Cassavetes, where the band will play a quick string of east coast dates in support of Warm Hearts, Cold Hands.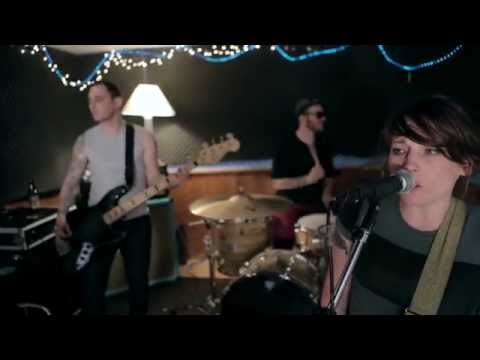 Save Ends tour with Cassavetes
July 24—AS220—Providence, Rhode Island
July 25—O'Brien's Pub—Allston, Massachusetts
July 26—Suburbia—Brooklyn, New York
July 27—Bourbon & Branch—Philadelphia, Pennsylvania
Submit your Newswire tips here.